Geneve Mexico City Hotel's History
Hotel in Mexico
Hotel Geneve opened its doors in 1907 during the regime of Porfirio Díaz. The first photos of Geneve were taken by Guillermo Kahlo, and curiously enough in 1907, his daughter was born, famous painter Frida Kahlo.

Geneve has shown its hospitality throughout the years, and during the Mexican Revolution it ...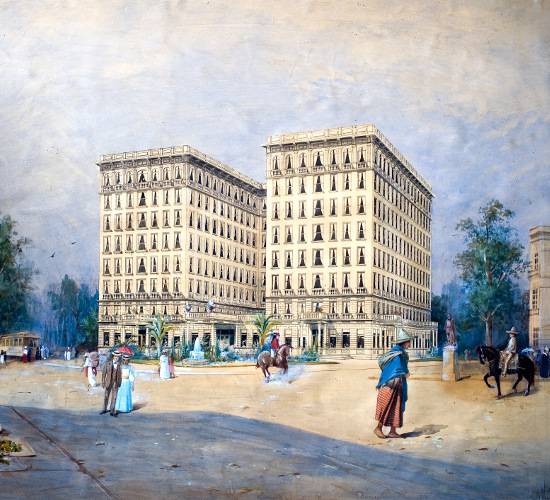 In 1922, Hotel Geneve became the founder of the Mexican Association of Hotels and Motels. By the end of the 1930s, the reputation of Hotel Geneve received such international prestige that an American newspaper published these words: "A confirmed reservation at the Hotel Geneve is like having a deposit of ...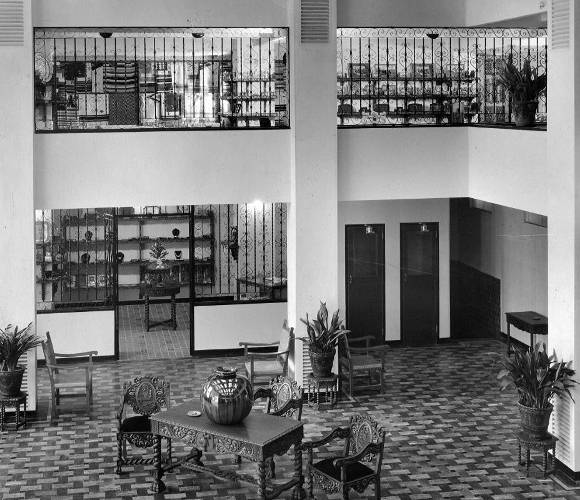 In 2007, the Ostar Grupo Hotelero initiated the celebration of Hotel Geneve's first one years. In order to emphasize the hotel's undeniably grand past, the group undertook a robust research project which concluded with the remodeling of Hotel Geneve. The project inevitably returned the hotel to its place as one ...