EVENTS AT THE GENEVE MEXICO CITY HOTEL
THE IDEAL SETTING FOR HISTORY-MAKING EVENTS
Celebrating an event at the Geneve Mexico City Hotel is a great experience. We have four period rooms with a maximum capacity for 250 people, ideal for organizing training, work sessions, seminars, conferences and social events in an exclusive setting.

Write to us at silvam@hotelgeneve.com.mx and our team will advise you whenever you wish so that your event is a success.

*The capacity of people at events may vary according to official regulations on permitted capacity and healthy distance, in the prevention of COVID-19 contagion.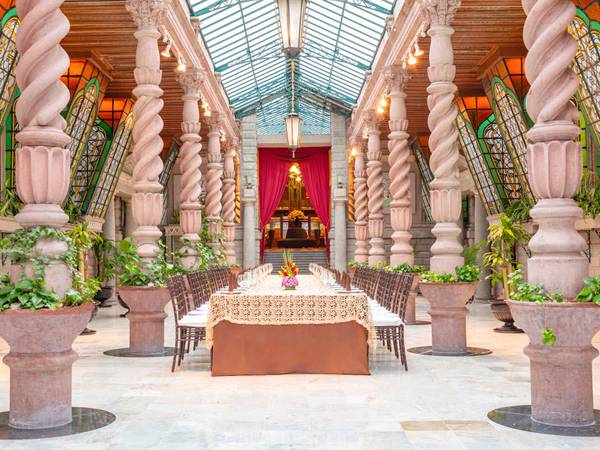 El Patio
• Natural light: Yes
• Surface area: 360 m²
• Cocktail: 250 people
• Banquet: 200 people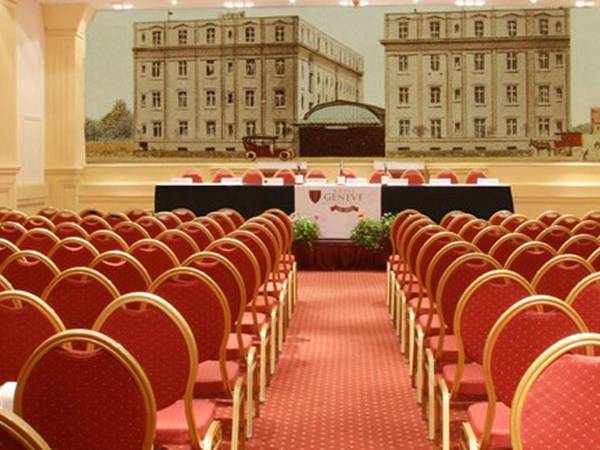 Porfirio
• Natural light: no
• Surface area: 164 m²
• Cocktail: 150 people
• Banquet: 120 people
• School: 120 people
• Horseshoe: 60 people
• Auditorium: 200 people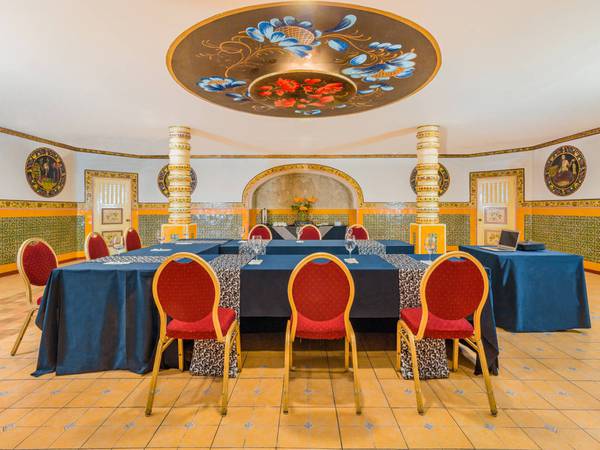 Michoacano
• Natural light: No
• Surface area: 99 m²
• Cocktail: 60 people
• Banquet: 60 people
• School: 30 people
• Horseshoe: 35 people
• Auditorium: 50 people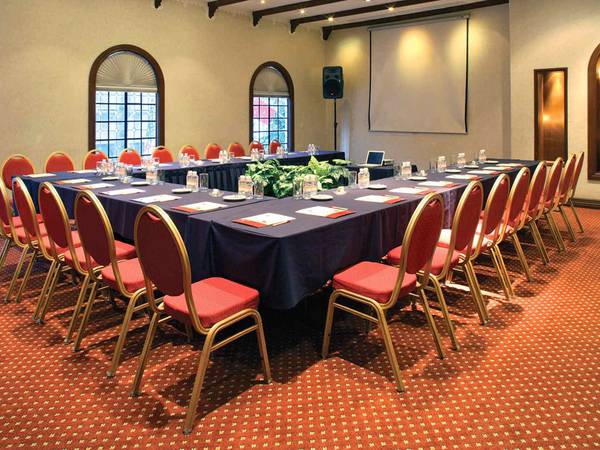 Colonial
• Natural light: Yes
• Surface area: 64 m²
• Cocktail: 40 people
• Banquet: 40 people
• School: 40 people
• Horseshoe: 30 people
• Auditorium: 50 people