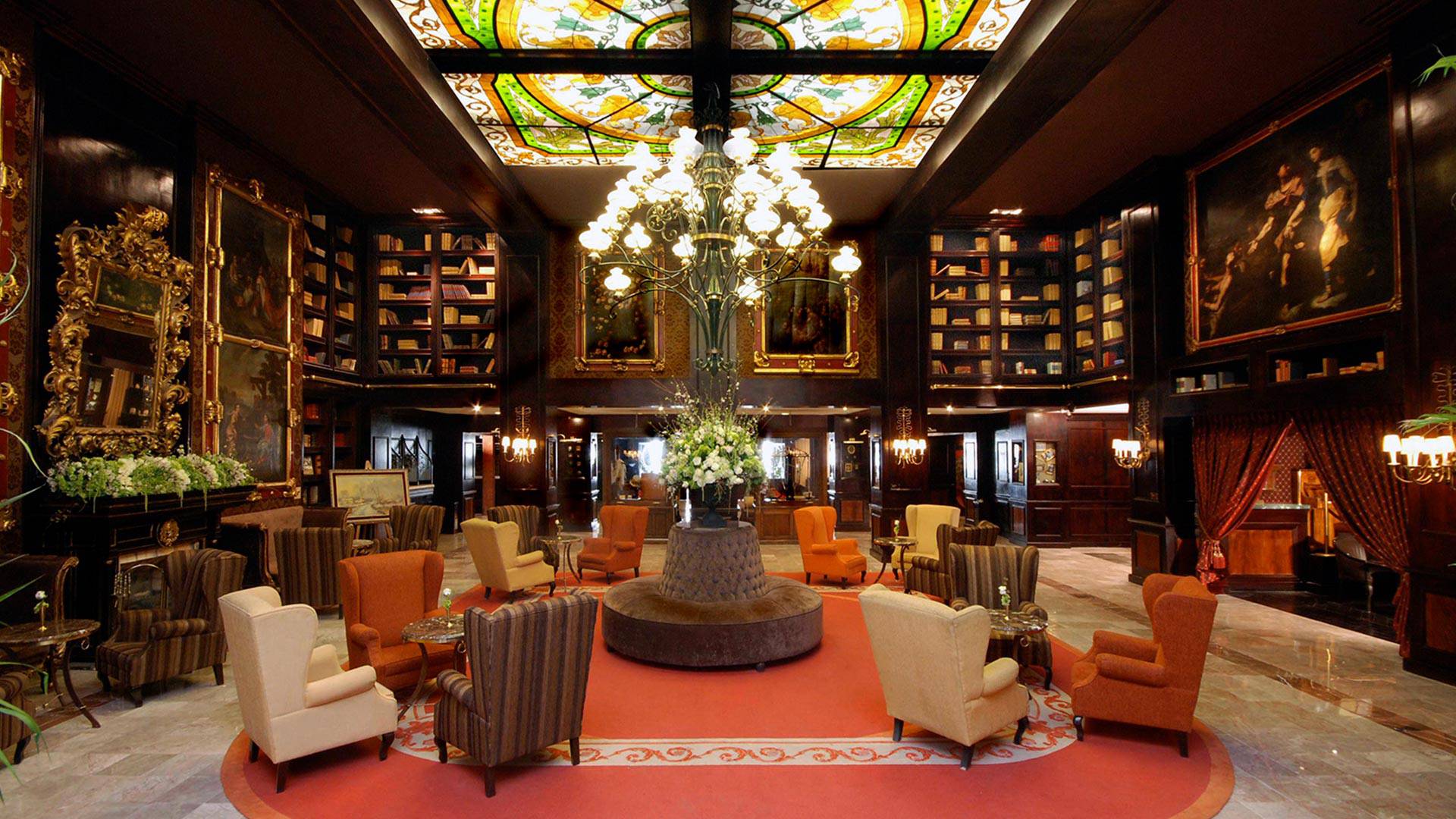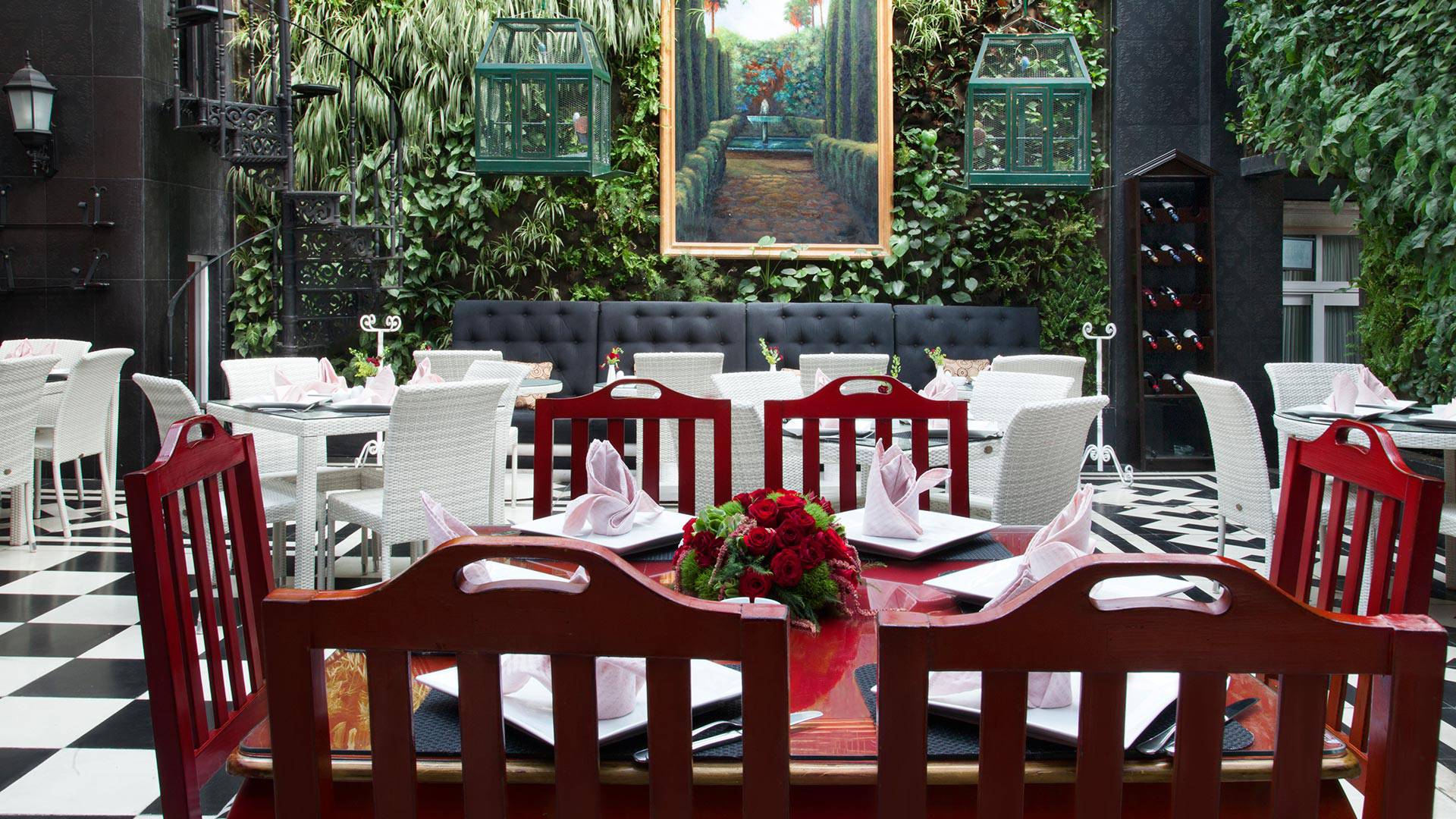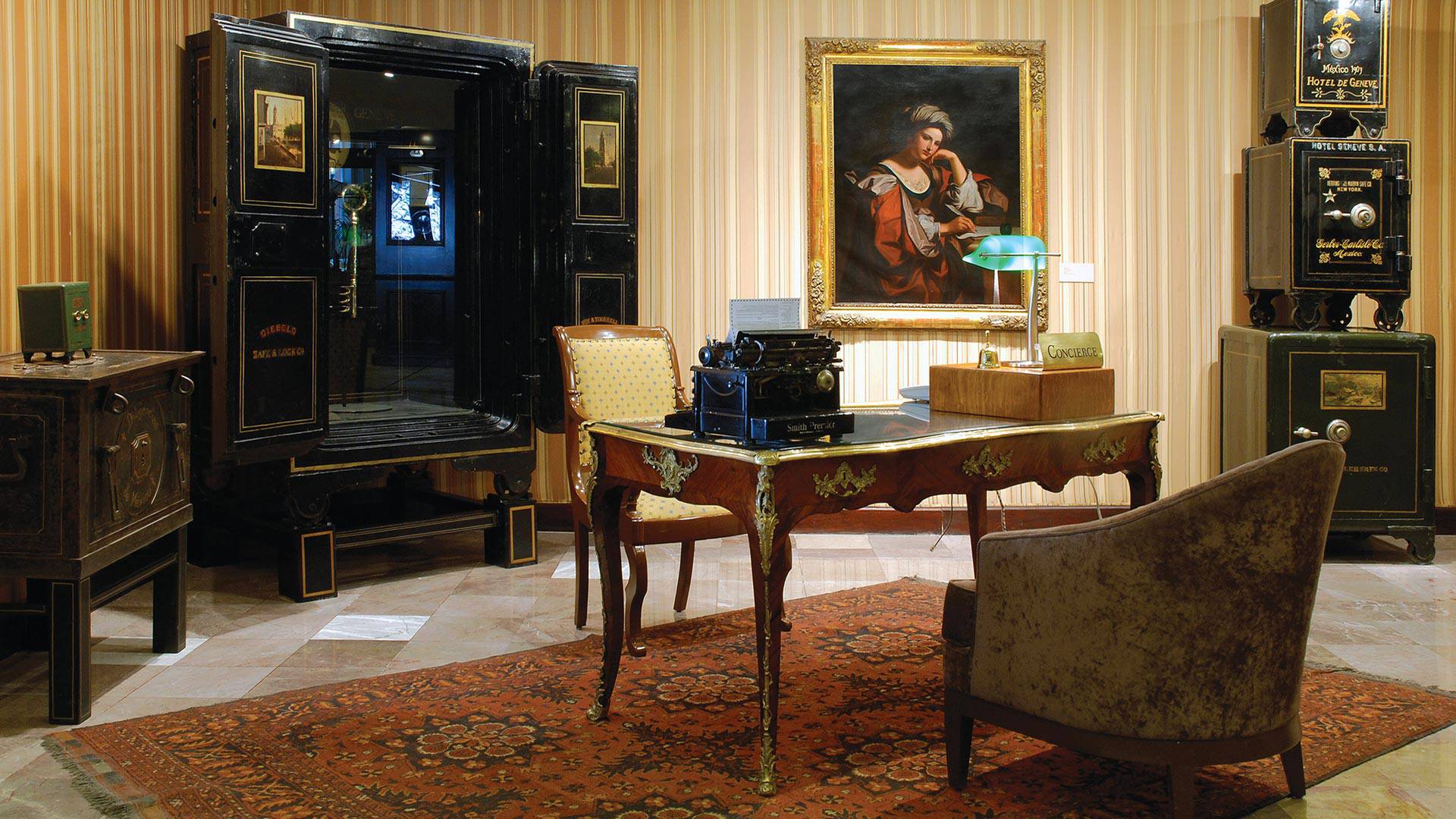 Geneve Mexico City Hotel, Hotel-Museum with a lot of history
THE MOST LEGENDARY HOTEL IN THE COUNTRY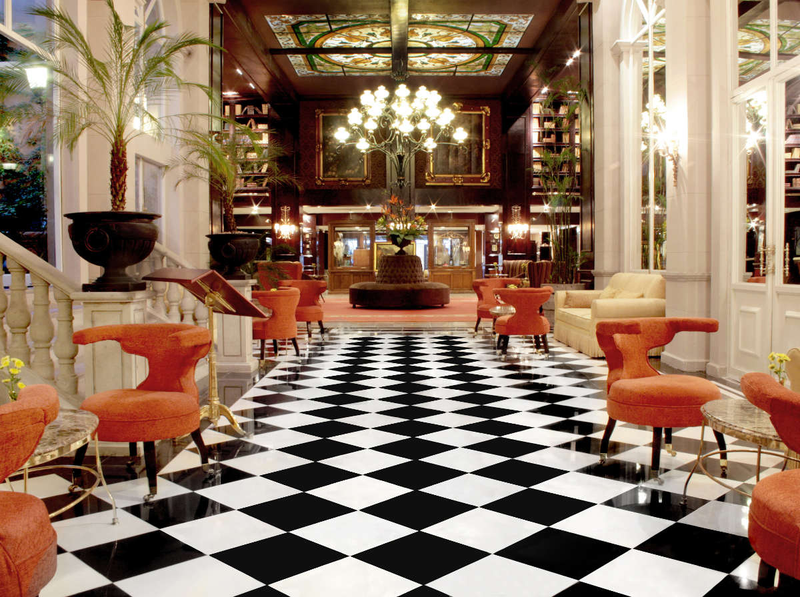 Elegance, vanguard and good service are attributes that Geneve Hotel has preserved since 1907, the year it opened its doors. Its architecture and decoration evoke the classic European style; its visitors discover antiques and works of art that have been part of the history of this Hotel Museum.

Tireless innovator in the tourism industry and host of illustrious personalities such as Porfirio Diaz, Sir Winston Churchill, Paul Newman, Mother Teresa of Calcutta, Filippa Giordano, Sophia Loren and Malala Yousafzai, among others.

With a privileged location, it´s located in a commercial, financial and tourist area of the city; in the Zona Rosa, a few minutes from Paseo de la Reforma and the representative Angel of Independence, a short distance from the Historic Center and emblematic neighborhoods such as Polanco, Roma and Condesa.

A stay at Hotel Geneve is memorable. Enjoy its comfortable rooms, its cozy Veranda Bistro restaurant surrounded by a vertical garden and its London-style Phone Bar with a collection of antique telephones.

Welcome to the hotel! We look forward to welcoming you with our traditional attentive service, backed by high standards of cleanliness and hygiene.


GENEVE HOTEL HISTORY
ONLY ON OUR OFFICIAL WEBSITE
SPECIAL OFFERS AND DEALS
paragraph_offers_aries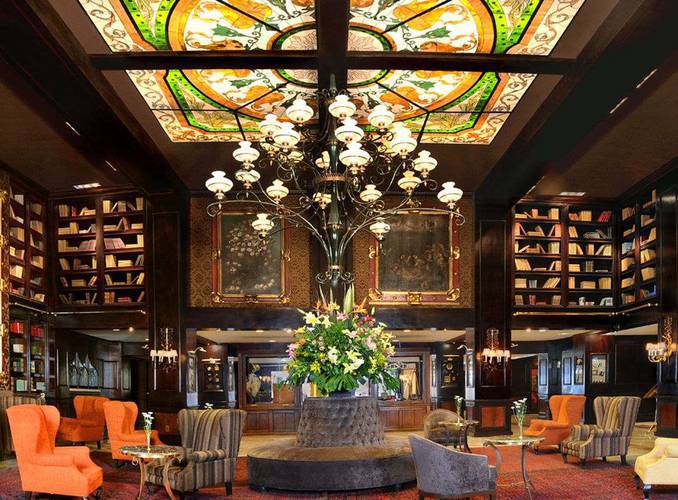 TOUR THROUGH THE HOTEL-MUSEUM.
Enjoy a complimentary tour through the emblematic Geneve Hotel subject to availability. Check available times at the front desk. *Valid for stays from March 01 to April 30, 2021. *Reservation ...
FLEXIBLE CANCELLATION!
Enjoy a great vacation by booking now! We offer you flexibility in changes, subject to availability and current rates. Safe Stay Protocol . Valid for bookings and stays until December ...