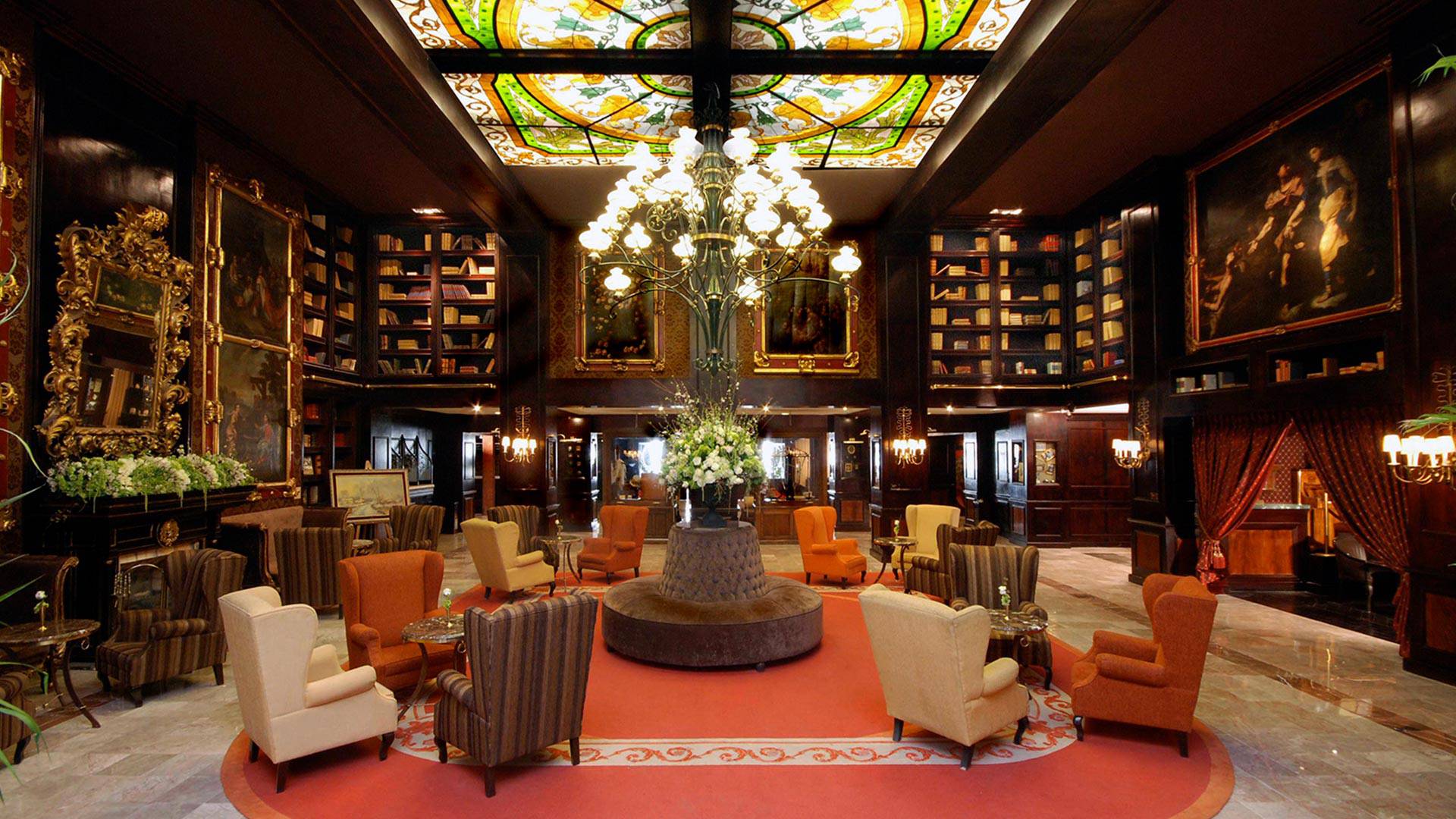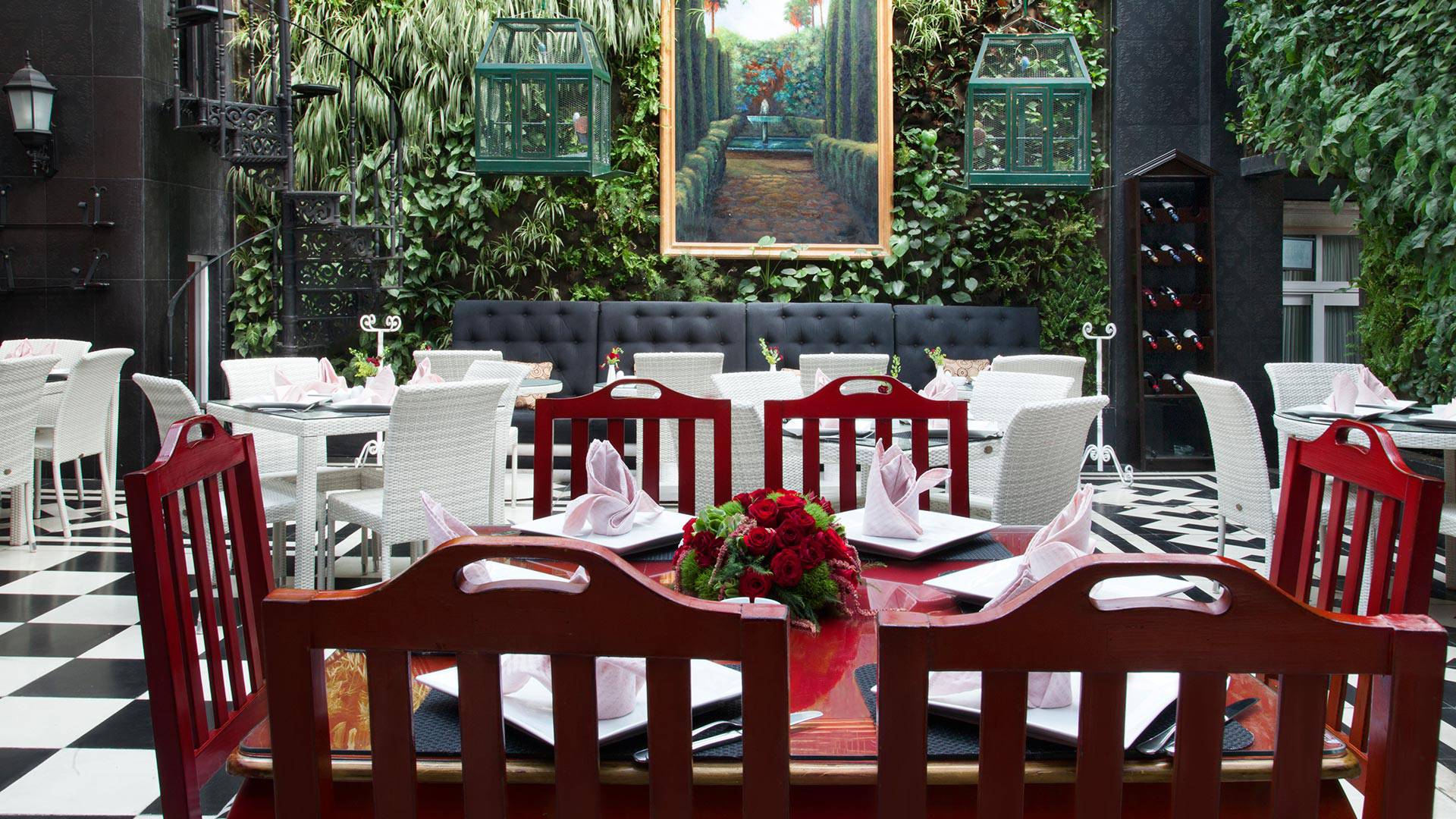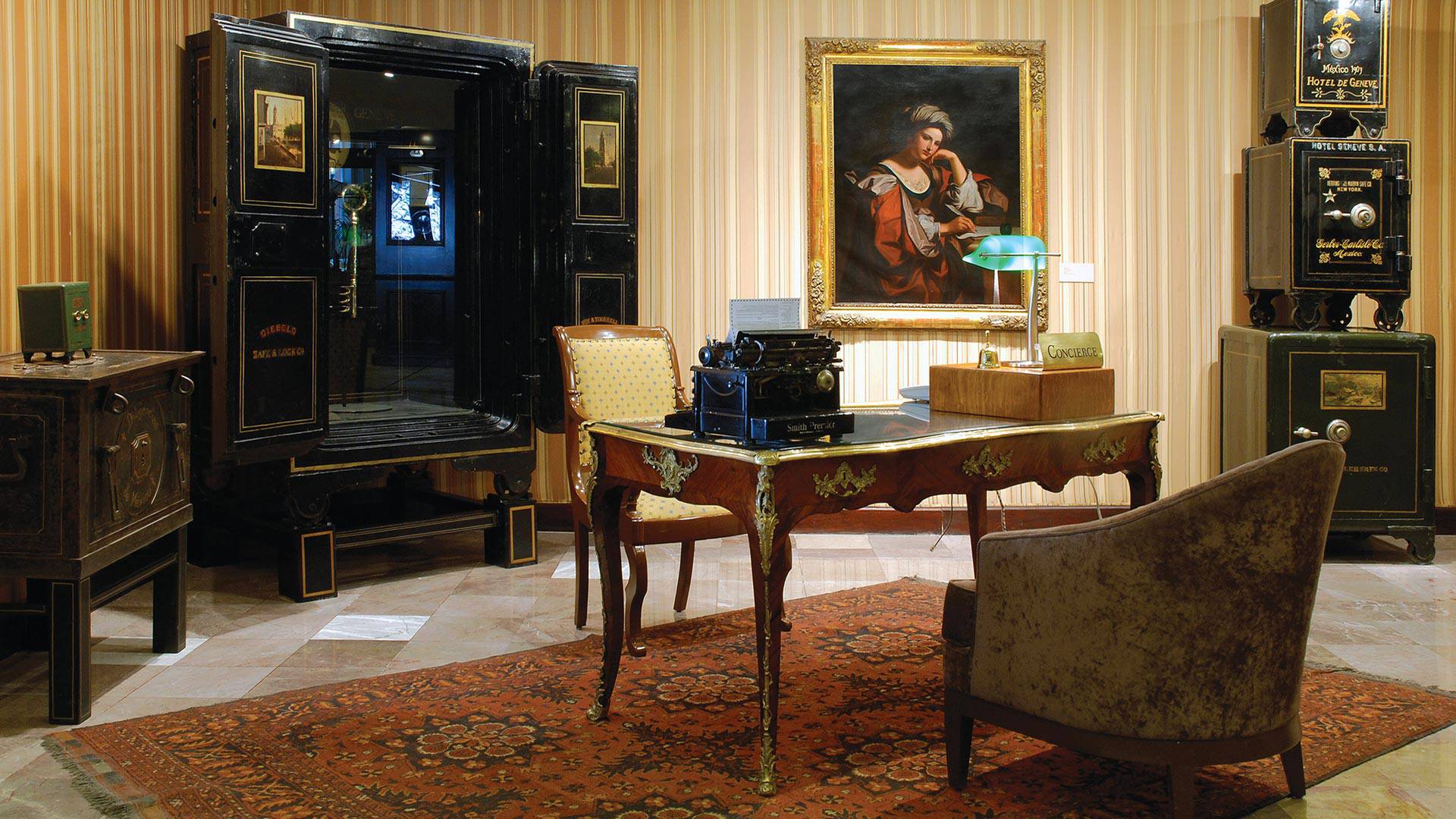 Geneve Mexico City Hotel, Hotel-Museum with a lot of history
THE MOST LEGENDARY HOTEL IN THE COUNTRY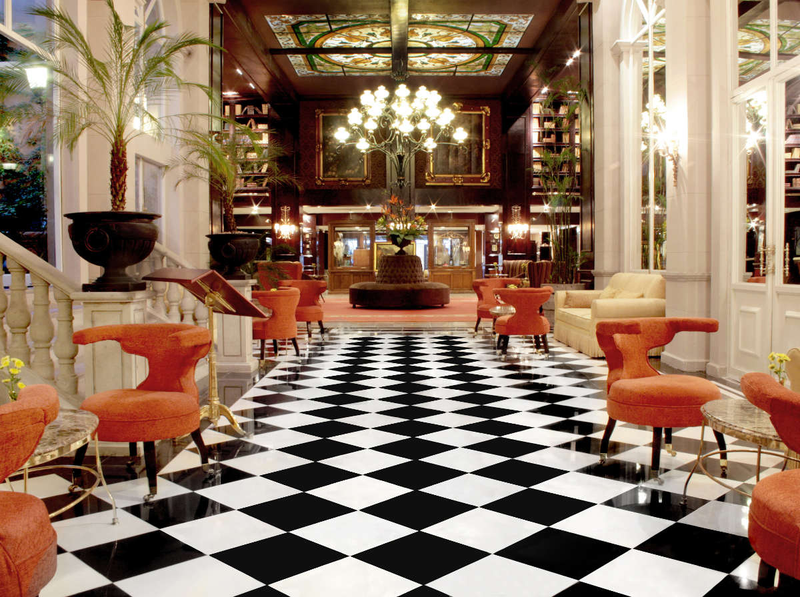 With more than 110 years of history behind it, the Hotel Geneve Mexico City stands out above the rest in Mexico City. Built and decorated in the classic European style, the hotel is synonymous with the avant-garde, elegance and exquisite care. Here celebrities of all nationalities have stayed such as Marlon Brando, Gabriel García Márquez and Sir Winston Churchill, amongst other illustrious travelers.

The Geneve Mexico City hotel is in an excellent location in the Zona Rosa and very close to Paseo de la Reforma, Insurgentes and within walking distance of business centers, shops, bars, restaurants and Mexico city's most important museums.

Another of the undeniable charms of the Hotel Geneve Mexico City is that it is a type of hotel museum: an accommodation experience in which antiques and works of art have made up part of its history. Staying at this 5-star hotel enables you to enjoy the excellence, tradition and prestige of an unparalleled place with a great history in Mexico City.
ONLY ON OUR OFFICIAL WEBSITE
SPECIAL OFFERS AND DEALS
paragraph_offers_aries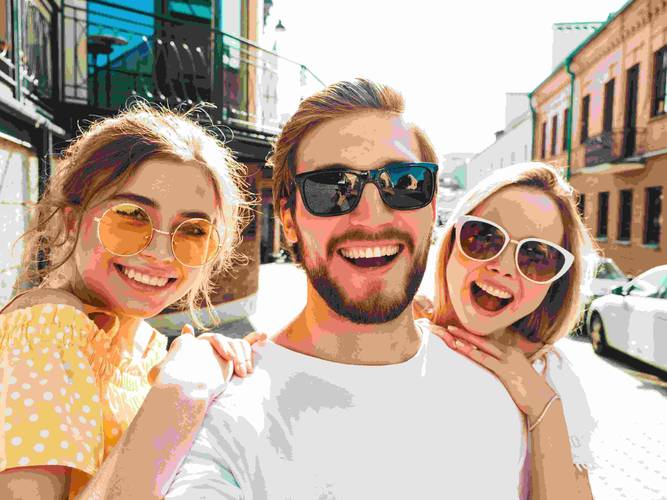 START THE YEAR TRAVELING.
Doing home office was never so exciting. Remember that we have everything you need so that you can work and rest at the same time from this beautiful Hotel Museo. ...