REVIEWS OF GENEVE MEXICO CITY HOTEL
WE SHARE THE EXPERIENCE OF OUR GUESTS
We invite you to get to know more about us, in this section you will find the opinions of guests who have previously stayed at the Hotel Geneve Mexico City.

If you have already stayed with us, may we remind you that hearing about your experience is very important and helps us to maintain and improve the quality of our service. So, please tell us what your stay was like.
9.6
Cleaning

Location

Staff

Price

Services
Scoring based on real reviews written by our clients after their stay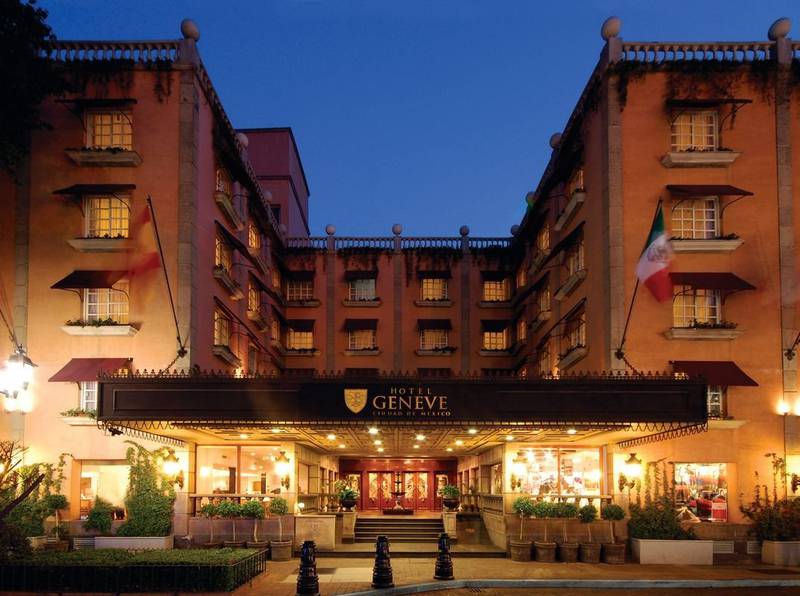 Great stay close to the castle, zoo, and parks.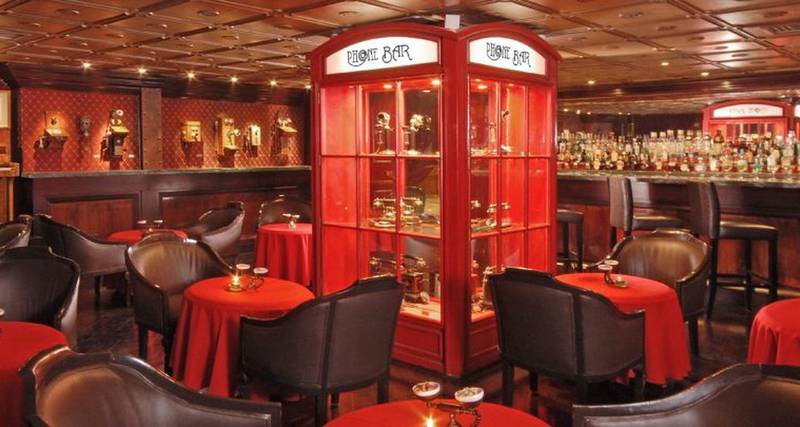 10
United States
Individual
29/06/2022
10
United States
Family
24/05/2022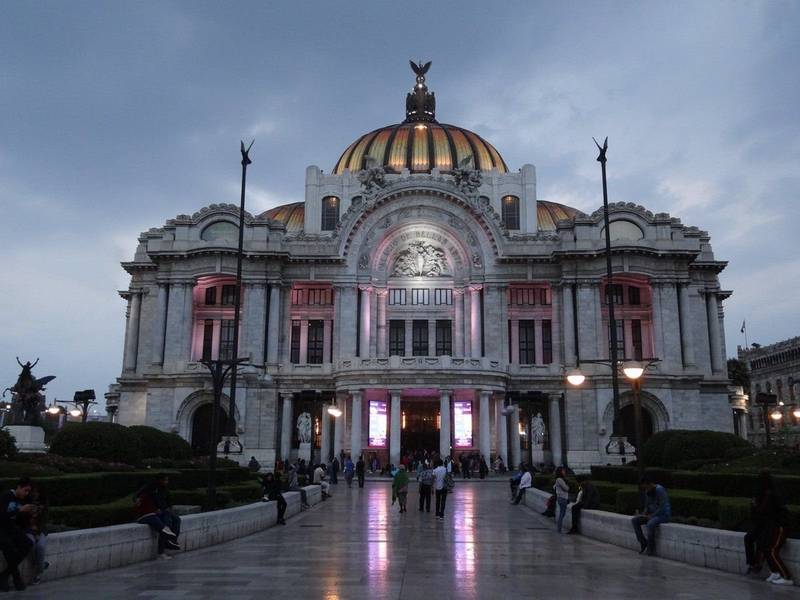 Everything went well, enjoyed it.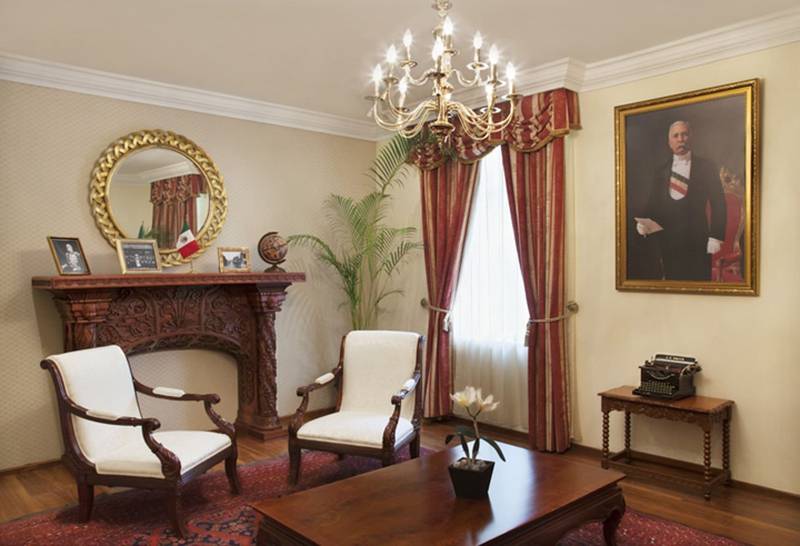 10
United States
Family
01/05/2022
I would suggest more towels in the bathrooms.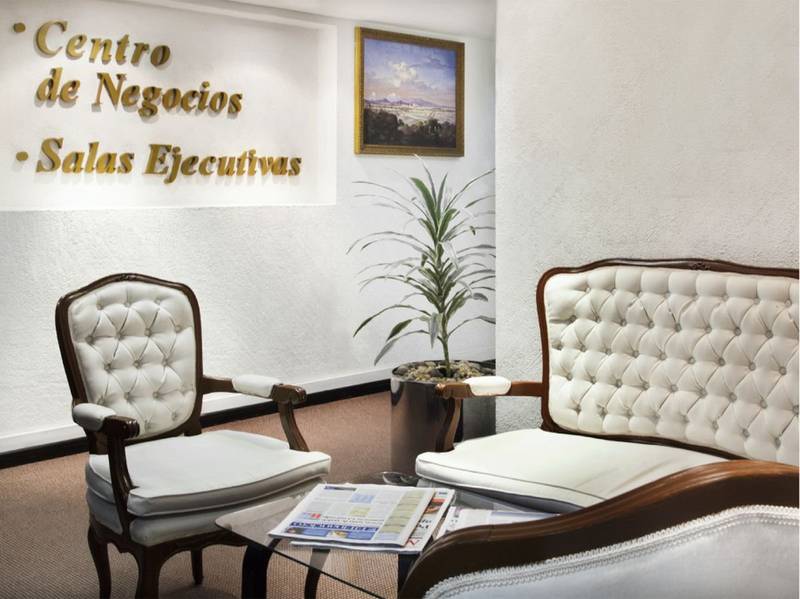 The bellman was excellent.