GENEVE MEXICO CITY HOTEL BLOG
WITNESS AND PROTAGONIST OF MEXICAN HISTORY
Learn about the history of this incredible hotel.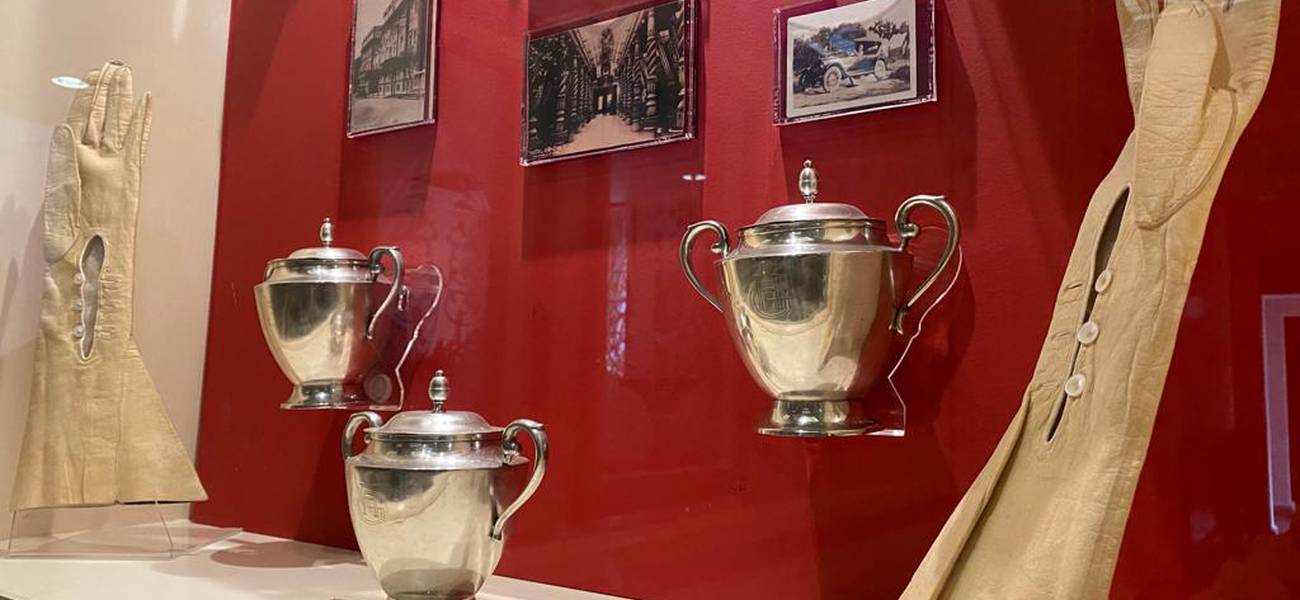 Travelers Women Commemoration 2022
Did you know that...
The women at Hotel Geneve have a special history!

From its beginnings, the GENEVE HOTEL manifested a strong commitment to its guests.
It was the first to welcome women traveling alone, as it was frowned upon in the early twentieth century; other high-class hotels prevented them from entering because it was considered that a young lady could not go out without male company.
The hotel also provided them with guaranteed accommodation and care.

Among the hotel's most renowned guests were: Mexican actress Virginia Fábregas; the world's first woman ambassador, Russian Alexandra Kollontai, Antonieta Rivas. Mother Teresa of Calcutta (1985) who requested the simplest room of that time and did not sleep on the bed but on the floor.
Top model Elsa Benitez, singer Filippa Giordano, currently considered one of the best voices in the world, Italian film legend Sophia Loren and Nobel Peace Prize winner Malala Yousafzai among many others.

Visit us and learn more about these stories in the corridors of this HOTEL-MUSEUM; which this year celebrates 115 years since its opening.
We offer you a permanent and fascinating exhibition of antiques and works of art that you will love.

Walk through every corner through our guided tours, every day from 11:00 am to 6:00 pm. And end your day with a delicious meal, snack or drink at the "Veranda Bistro Restaurant" or in our cozy London-style "Phone Bar".