GENEVE MEXICO CITY HOTEL BLOG
WITNESS AND PROTAGONIST OF MEXICAN HISTORY
Learn about the history of this incredible hotel.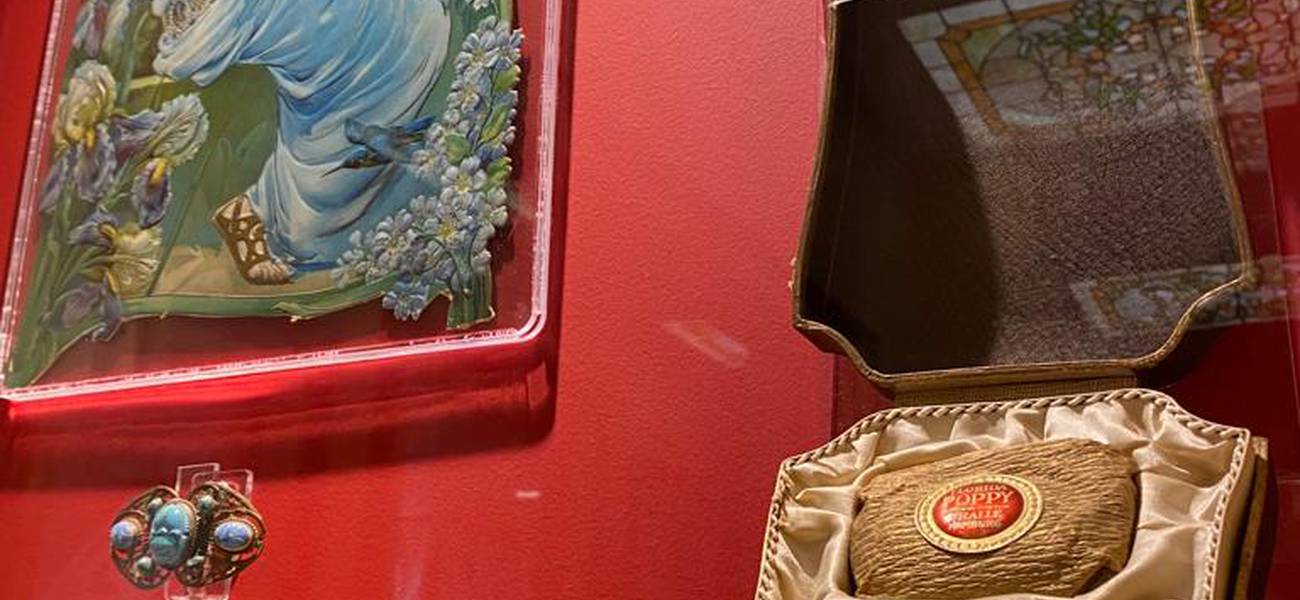 Inseparable companions of women travelers
To visit the Hotel Geneve is to relive a whole era, hand in hand with the birth of the emblematic Zona Rosa, a few steps from the Angel of Independence.

On this occasion we remember that the Hotel Geneve was the first to receive women traveling alone, as it was frowned upon in the early twentieth century; other high-class hotels prevented them from entering because it was considered that a young lady could not go out without male company. They also offered them guarantees of lodging and care.

Women who, at the beginning of the 20th century, traveled carrying with them their "inseparable travel companions" such as fragrances, soaps and powders of fine essences; accessories such as gloves and hair clips that denoted exquisite taste.

In our Hotel Museum you can appreciate these trend-setting accessories and let your imagination run wild to discover who were the women who wore such beautiful accessories and mysterious fragrances.

The Hotel Geneve exhibits a permanent exhibition of antiques and works of art that are part of its history... Enjoy the exceptional atmosphere of the Veranda Bistro Restaurant and the Phone Bar, and then take a guided tour of the Hotel Museum, every day from 11:00 to 18:00 hours.