GENEVE MEXICO CITY HOTEL BLOG
WITNESS AND PROTAGONIST OF MEXICAN HISTORY
Learn about the history of this incredible hotel.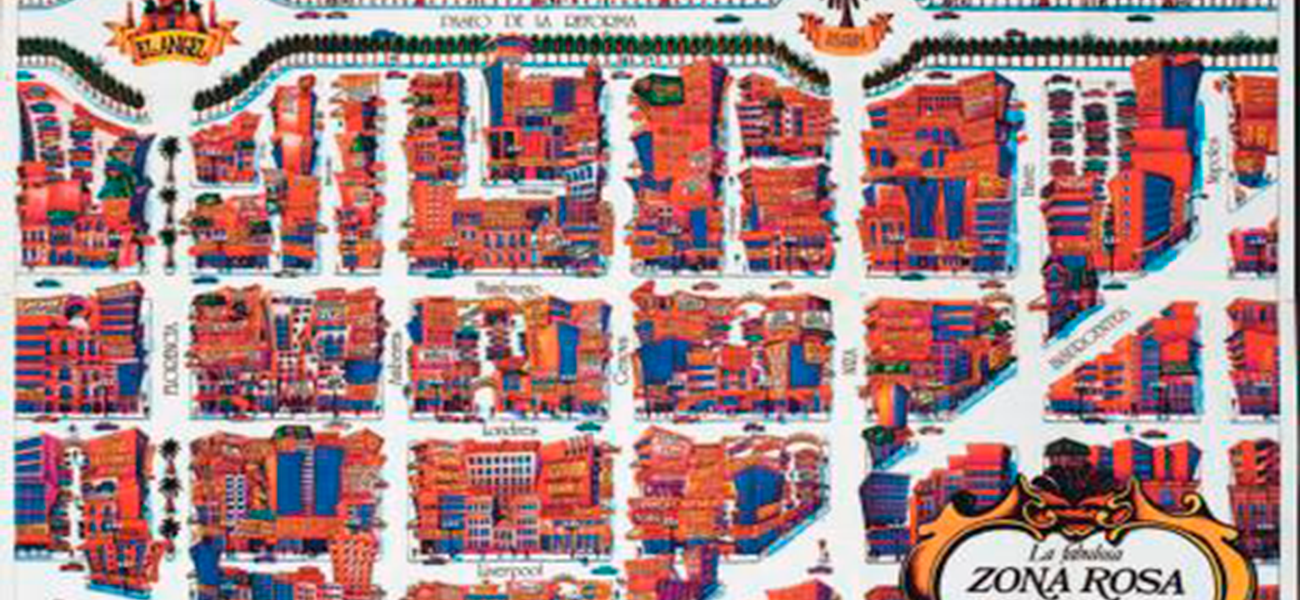 Zona Rosa, an emblematic area born thanks to Hotel Geneve
Delimited by the easternmost part of Colonia Juárez, its border was established by the layout of Insurgentes Avenue, which split it in two. A triangle was then drawn, half of the diamond that was, delimited by that road and between Paseo de la Reforma, Chapultepec and Lieja.

According to chroniclers, everything originated after the opening of the Hotel Geneve, which knew how to attract the attention of thousands of tourists.

Because of this, new needs arose, paving the way for businesses such as silversmiths and curiosity stores to successfully consolidate.

According to Monsiváis, its success is related to the "reliability that tourist agents did not find in other hotels", with "the idea of something that already existed" because the hotel was considered "European and did not feel Americanized". It was a place "well tempered, with interest in distance with the link of Americanization. It was tradition in the midst of constant renewal".