GENEVE MEXICO CITY HOTEL BLOG
WITNESS AND PROTAGONIST OF MEXICAN HISTORY
Learn about the history of this incredible hotel.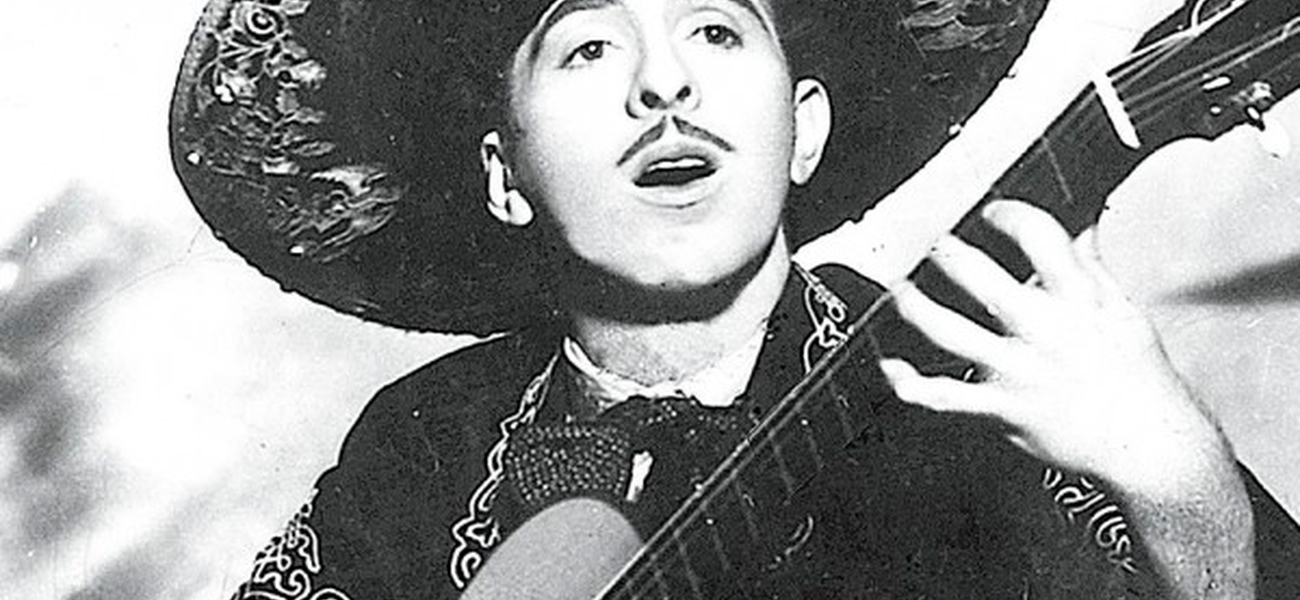 Guty Cárdenas
Augusto Alberto Cárdenas Pinelosta was born in Mérida on December 5, 1905, so he lived through the turbulent days of Felipe Carrillo Puerto's socialism in the Yucatán Peninsula as a child.

At a very young age the Yucatecan composer was already a well-known figure for his songs, and one of his most outstanding ones: "Yo sé que nunca besaré tu boca, tu boca de púrpura encendida..." was catalogued by the house of A. Wagner and Levien "as a regional Yucatecan song".

On March 11, 1929 he stayed at the Hotel Geneve, to fulfill his commitments with the new enterprise of conducting an orchestra at the Esperanza Iris Theater. He occupied room A-46 and then traveled to the Port of Veracruz to take the ship to Havana.