GENEVE MEXICO CITY HOTEL BLOG
WITNESS AND PROTAGONIST OF MEXICAN HISTORY
Learn about the history of this incredible hotel.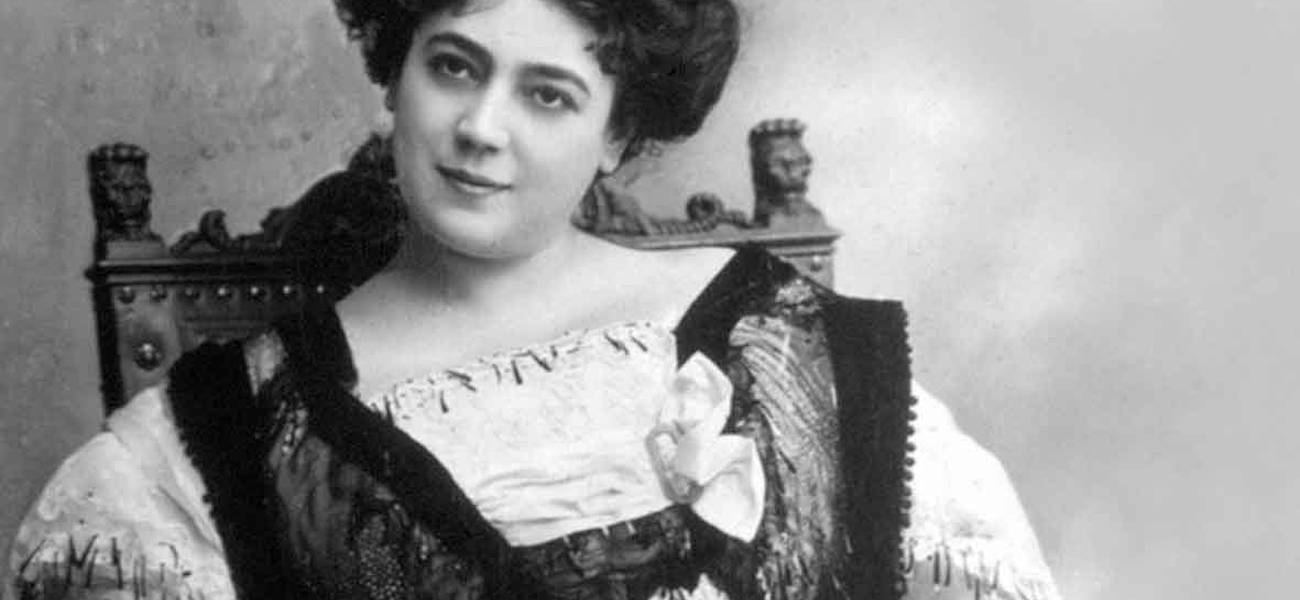 Distinguished guests Virginia Fabregas
Virginia Fabregas was the first woman in the 20th century to file for divorce in Mexico and enjoyed merits that few actresses achieved.

After a tour of several cities in Spain, Virginia Fabregas returned to America for a tour of Guatemala to Panama, from where she traveled to the United States to make presentations, and without waiting, was expelled because of a pamphlet that had written in 1914, this writing was reproduced by several newspapers, even motivated a student demonstration in Chile and came to Washington. She had forgotten about the pamphlet when she traveled to the United States in 1922 to make her presentations, but as soon as she set foot on American soil, she was notified that she had to return to Mexico.

After arranging the incident through the diplomatic channel, she continued the tour, but was detained again. It was then that she asked General Alvaro Obregon to intervene, because she felt the national symbol she represented was being insulted.

Finally, both established an exchange, which made her stay at the Hotel Geneve on July 1, 1923.

Did you know that at the Hotel Geneve we have a display case where there are personal objects of the famous actress?
Come and see them!