GENEVE MEXICO CITY HOTEL BLOG
WITNESS AND PROTAGONIST OF MEXICAN HISTORY
Learn about the history of this incredible hotel.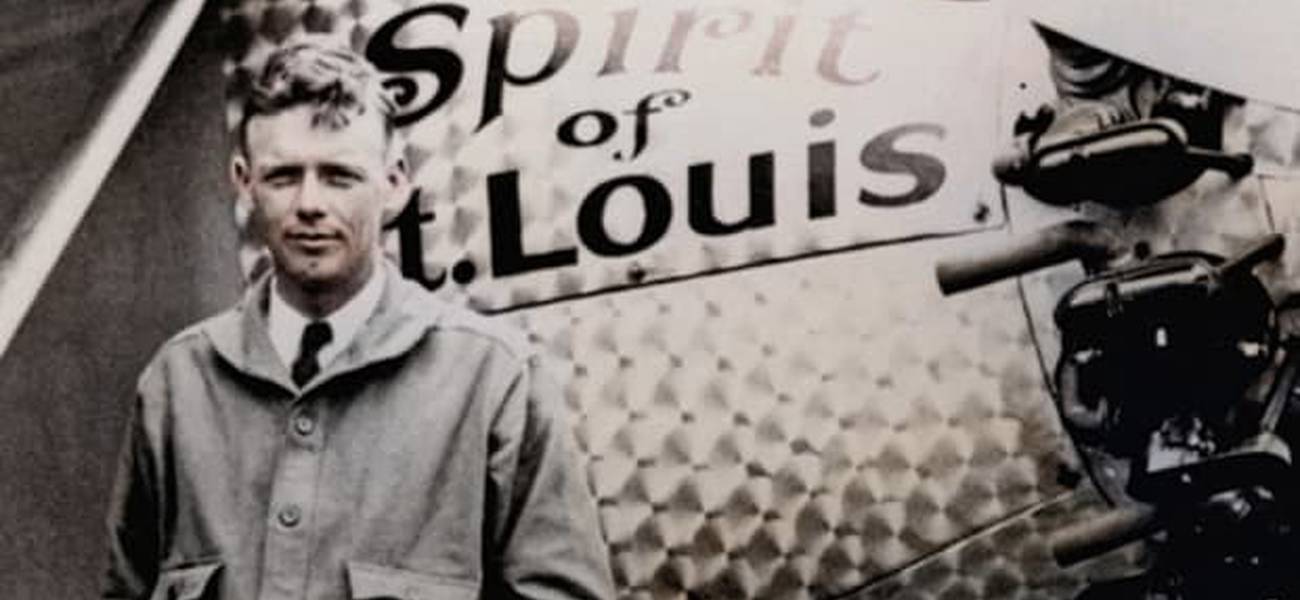 Charles Lindbergh
He was 25 years old when he dared to perform the feat that made him famous. Charles Lindbergh crossed the Atlantic Sea on a nonstop flight from New York to Paris on May 20th, 1927.
After that wonderful feat, he was paid several tributes in different countries and Mexico could not be the exception, so all the steps were taken to make him come to the City, a trip that took him 27 hours to reach the air port in the plains. of Balbuena, on December 14th, 1927. The United States Ambassador Dwight W. Morrow with his wife Elizabeth, and President Plutarco Elias Calles, with his cabinet, awaited his arrival there.
The tribute included film performances with views of the hero's reception in New York, and an act performed by children at the National Stadium, with gymnastic tables and a choir of 6,000 voices. 800 girls dressed as Tehuanas danced. The National Association of Charros gave him a treat and the Government of the Federal District (now Mexico City) honored him by giving the name of Carlos Augusto Lindbergh to the forum of the recently completed Hipódromo Condesa neighborhood.
That was not the only time that Lindbergh visited Mexico City, in 1928 he returned to visit Anne Morrow, the daughter of the United States ambassador. On that occasion, he stayed at the Hotel Geneve, which was located one block from the Morrow house, and where he also had the advantage of being able to communicate in English with members of the Gore family.
Years later, on February 9th, 1953, Mr. and Mrs. Lindbergh, from Illinois, stayed in room 260 at the Hotel Geneve.