GENEVE MEXICO CITY HOTEL BLOG
WITNESS AND PROTAGONIST OF MEXICAN HISTORY
Learn about the history of this incredible hotel.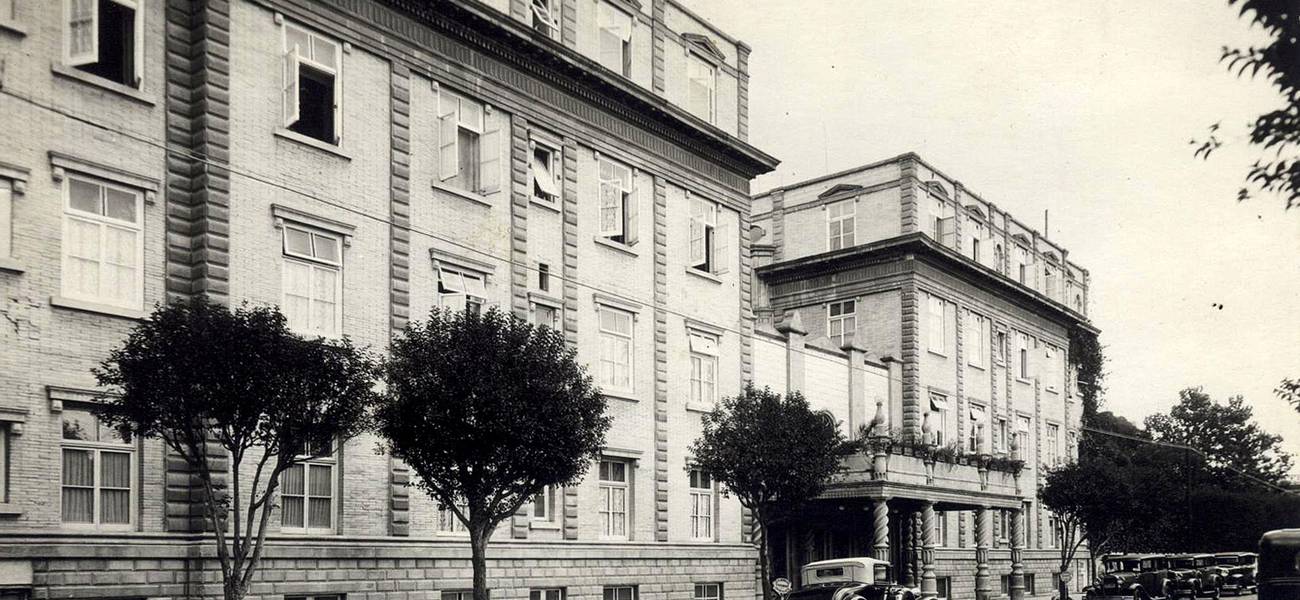 Time travel... today it's possible.
Since its beginnings, the Hotel Geneve has been a promoter of national and foreign tourism.
Its registry books show that between 1909 and 1953 it received guests from the five continents and more than 50 countries.
Visiting the Geneve is a delicate evocation to the history of our country, is to discover in every corner, column and corridor of this HOTEL MUSEUM a permanent and fascinating exhibition.
Celebrate with us 115 years of the most legendary hotel in Mexico.